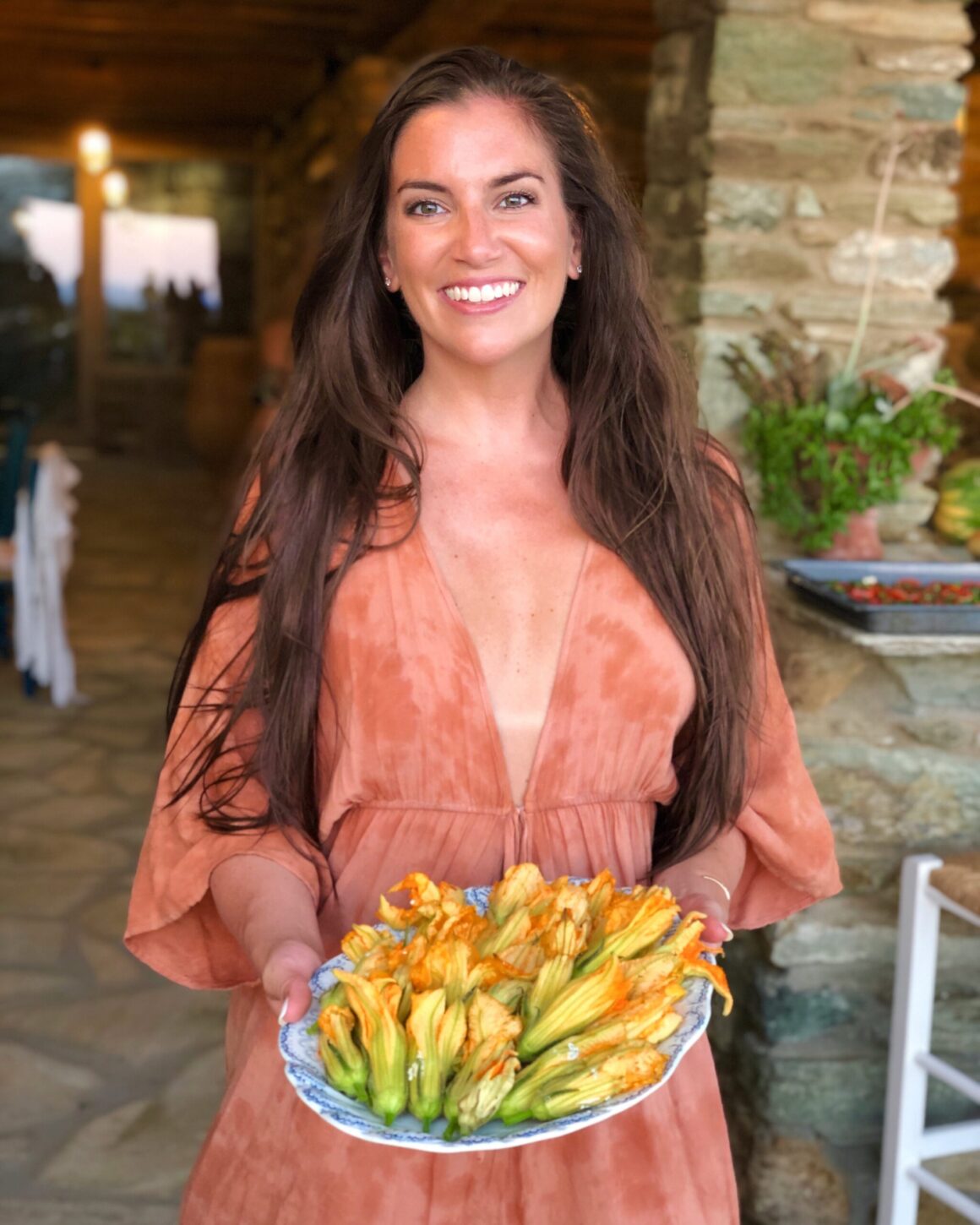 Lindsay is a stylist with roots in event direction, concierge services and lifestyle management.
After over a decade in the hospitality industry by way of luxury travel and event planning, Lindsay has expanded her services to interior design, personal shopping and professional gifting. Clients and friends trust her for her taste— beautiful, delicious, often both— and execution— calm, collected and flawless.
Whether for work or play, Lindsay is a hostess at her core— an atmosphere maker and expert table setter. Outside of work you'll find her cooking, writing or roaming flea markets. She lives in Brooklyn with her French bulldog, Dante, who just so happens to share her appetite for the finer things in life.