One of my favorite things about living in Florida is that you can buy wine at the supermarket. (This is not a thing in Connecticut, where I am from!) And this week we have a treat! My friend and former colleague, Amanda Fraga, is sharing her list of grocery wine gems. Amanda is the head sommelier at The Genuine Hospitality Group, the parent company of Michael's Genuine and several other restaurants, and she's a genius. During the five years we worked together, I learned so much about wine, and in such an approachable way. She now knows exactly what I like, and has introduced me to some of my favorite wines (a few of which are below!) and she only sometimes shames me for putting ice in my rosé, which, as far as somm's go, is way ahead of the curve!
The below wines can be found at various grocery stores like Publix, Milam's, Whole Foods and even Target. Note that pricing may vary slightly from store to store.
I'll let Amanda take it from here! Be sure to follow her on Instagram @quepasamanda for more wine knowledge and recommendations!
Bubbles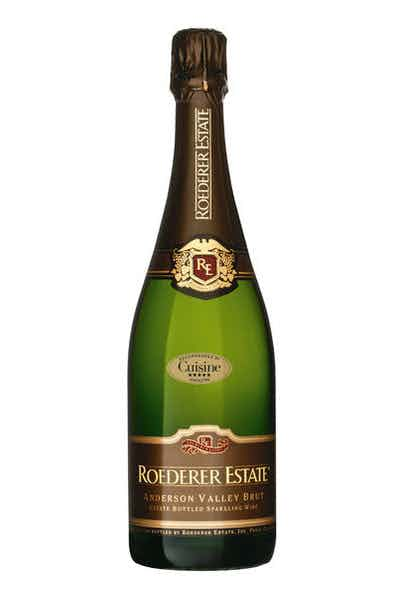 Roederer Estate Sparkling, $27
Bubbles are life for me. Literally they give me life! So, I drink sparkling wine pretty often and have found some that are Champagne quality, but under the $30 price point. Roederer Estate, produced by major Champagne house, Louis Roederer (they make Cristal) is made in the same method as Champagne but with grapes from California. This is a favorite for everyday drinking as well as brunching! Have you ever brought an expensive Champagne to brunch and someone added OJ to it? I have! And it hurts! This is delicious for solo sipping and the price point is low enough that can be used for cocktails.
Pro tip: get your self a good champagne stopper*— it will preserve bubbles longer than a regular wine stopper.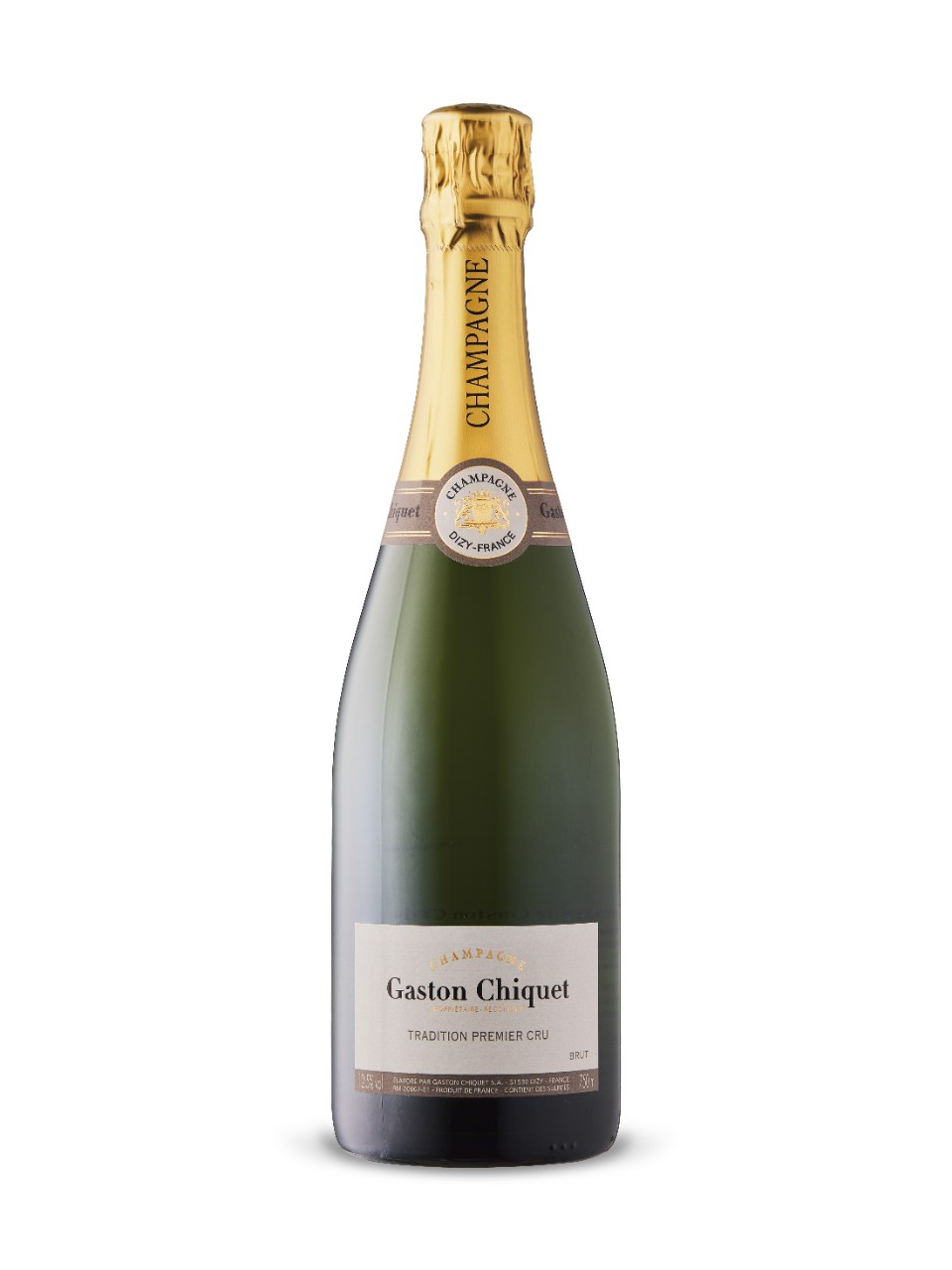 Gaston Chiquet "Tradition Premier Cru" Champagne, $50
"Champagne," the word that makes you smile just saying it! Everyone knows Veuve Clicquot Yellow Label which in my opinion is a great Champagne for dinner entrées like fried chicken or a juicy steak. But for hors d'oeuvres, I like a lighter style champagne like this Gaston Chiquet. In addition to being more refreshing, Gaston Chiquet is a "grower" Champagne, which means that along with pressing and vinifying the wine themselves, they also own and manage their own vineyards, thus increasing quality and keeping costs down.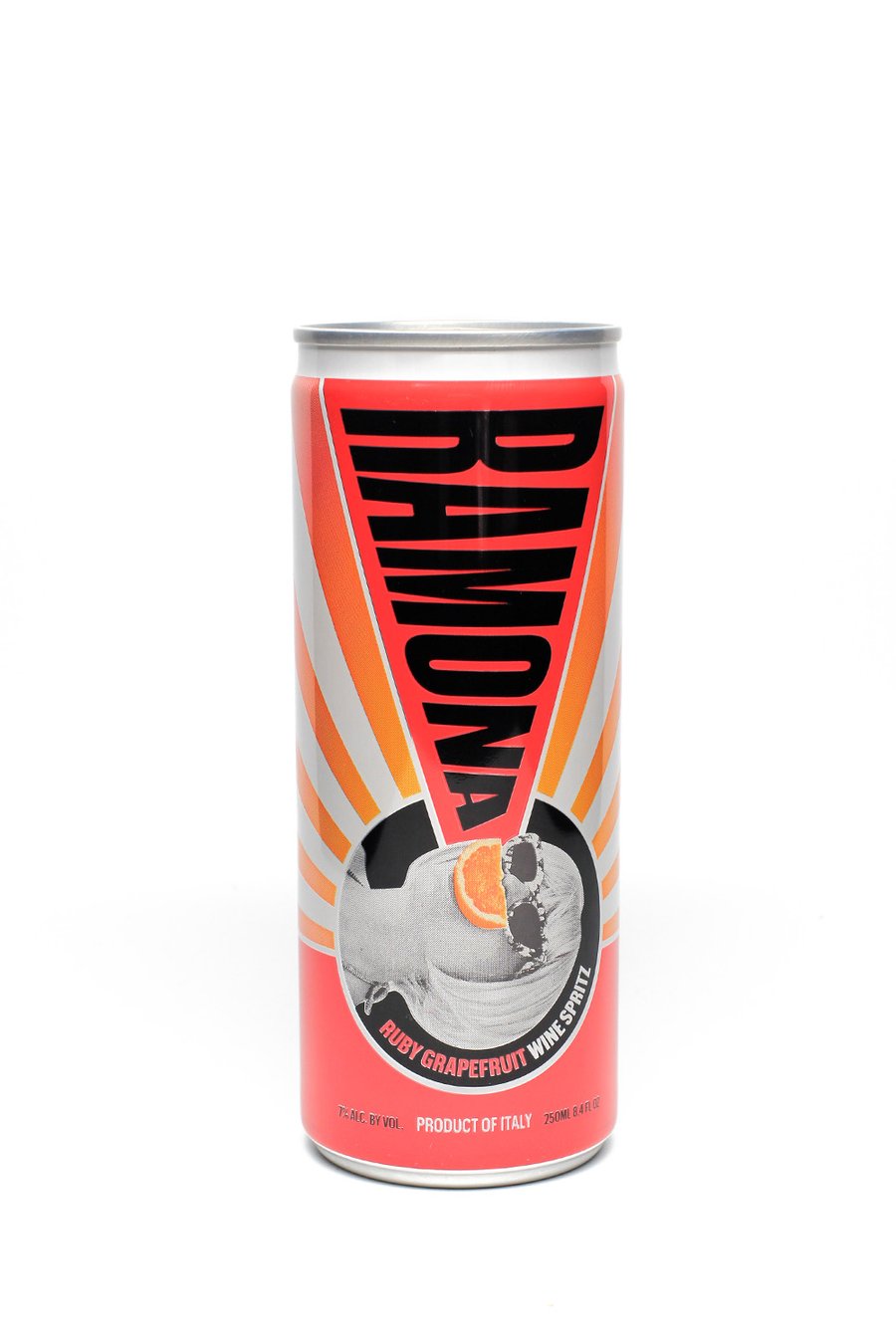 RAMONA Ruby Grapefruit Spritz, $19 (package of 4)
It's summer time, and sometimes you need a go-to can for the beach, boat or backyard! This is a favorite— not too sweet, yet very refreshing.
Note: This is my favorite flavor. Others I have tried… not so much.
White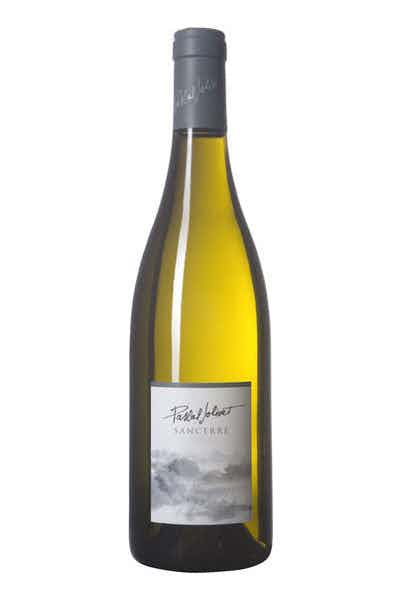 Pascal Jolivet Sancerre, $30
Citrus and herbs are staples in my cooking, whether on fish or chicken. Sancerre is a prefect congruent pairing because of its inherent lime peel and thyme notes. Its brightness can pair with the fattiest of fish, and will cleanse your palate after every bite.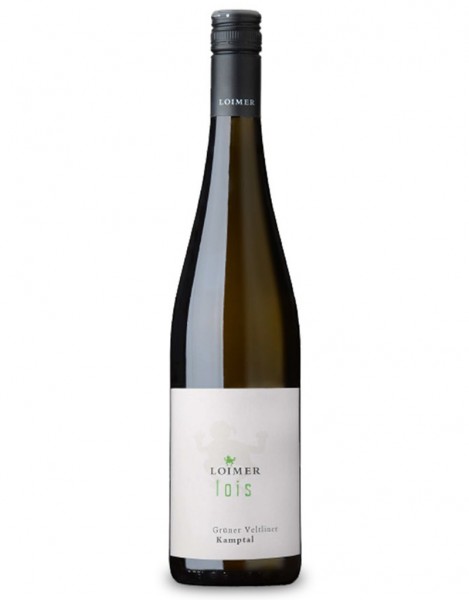 Loimer "Lois" Grüner Veltliner, $18
Grüner Veltliner (pronounced grew-ner velt-LEE-ner) is the name of the grape variety which is native to Austria, and I know it's a mouthful, but I'm sure that once you try it you'll be sharing this with all of your friends. Everyone loves a light refreshing wine, especially in South Florida (year round) and most people gravitate to Pinot Grigio. Grüner is a great alternative to Pinot Grigio that usually comes at a higher caliber for the same, if not lower, price point.
Rosé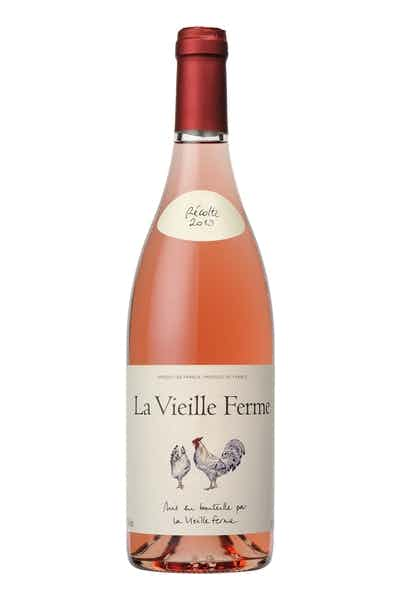 La Vieille Ferme Rosé, $8
I was skeptical at first when some of my friends would tell me that they really liked that "chicken wine" (the label has a drawing of a chicken) they bought from the supermarket. It's under $10, and sometimes wines in that price point can be mass produced and full of chemicals, but that was not the case with this wine. I did some research and found that it is produced by one of the best wine families in France, the Perrin family, who owns and manages renowned Château de Beaucastel. The Perrin family is able to negotiate and purchase vineyards at a large scale while keeping the quality high and the price low. This rosé is approachable, fruity, easy to drink and what I like to call a "patio pounder."
Red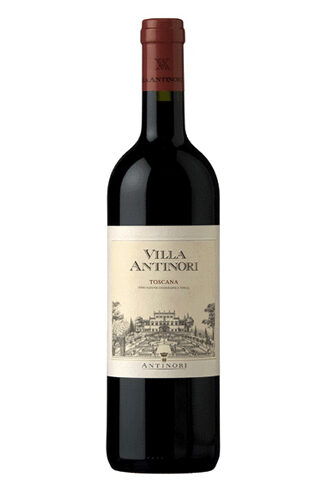 Villa Antinori, Sangiovese Blend, $20
"Old world" is a term we use to describe the region and style of a wine. New world = fruit forward; old world = less fruit, more earth aka "terroir." This old world wine is great for pizza and pasta night!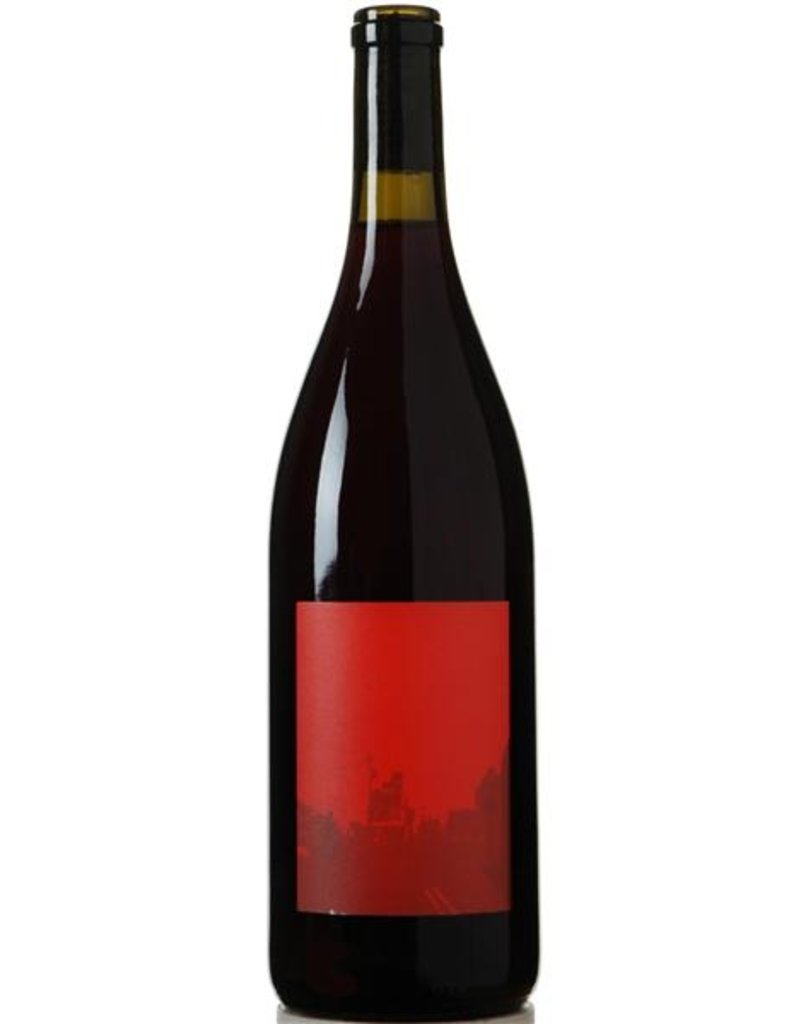 Folk Machine Pinot Noir, $22
Pinot Noir is one of my favorite grape varieties because of its versatility. This wine can stand on its own— it's medium-bodied with delicious red berry flavors, but it also has the structure to hold up to chicken and pork dishes. If you are hosting, and serving Sausage Canapés, this would be a great pairing.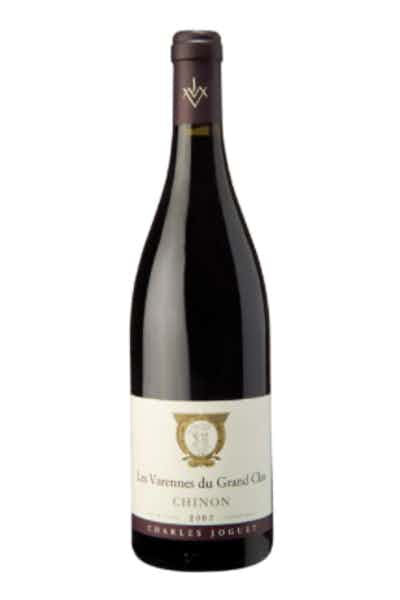 Charles Joguet Cabernet Franc, $22
Strawberry, bell pepper and crushed gravel are a few terms used to describe Cabernet Franc, the red grape of Chinon and one of my favorite French regions. Chinon is brighter than Cabernet Sauvignon and in my opinion makes it a more versatile wine for food pairings. Tomato-based dishes like Turkey Taco Bowls would be delish!
Pro tip: Serve this Chinon with a slight chill!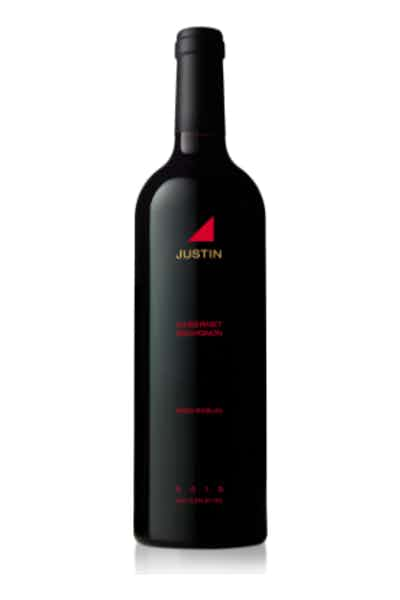 Justin Cabernet Sauvignon, $25
Napa Valley wines are over priced. There, I said it! So, lately, when I'm looking for a full-bodied Cabernet Sauvignon, other regions are catching my eye, like Paso Robles. Paso Robles has a good microclimate for growing Cabernet Sauvignon (as well as Syrah!). Its hot days allow the grapes to ripen, and develop intense flavor, while the cool nights ensure that the wine will have structure.
Cheers to the weekend! — Amanda Fraga, Sommelier
*This is an affiliate link, which means I receive a small commission if you purchase through this link. Thanks!